TOP 5 FASTEST ANIMALS ON EARTH. FASTEST ANIMALS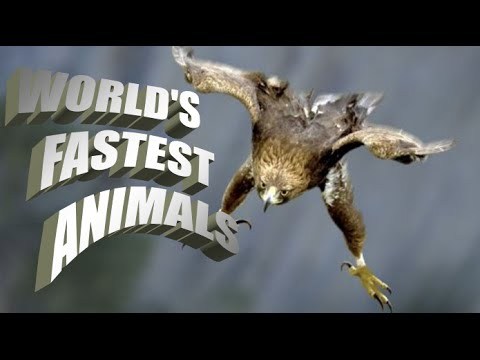 TOP 5 FASTEST ANIMALS ON EARTH. THE TOP 5 FASTEST RUNNING ANIMALS IN THE WORLD, AND THE FASTEST FLYING AND SWIMMING ANIMALS – MAMMALS, INSECTS, FISH AND BIRDS ARE ALL INCLUDED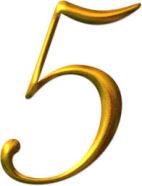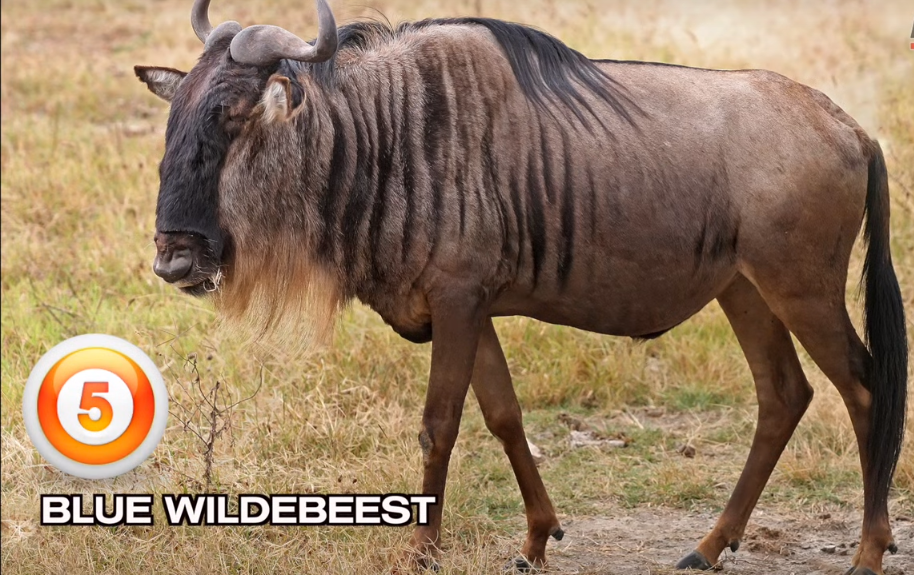 5. BLUE WILDEBEEST
A DISTINCTIVE , HIGH SHOULDERED ANTELOPE, WITH ALONG BROD MUZZLE, THE WILDEBEEST IS FAMOUS FOR FORMING VAST MIGRATORY HERDS. WILDEBEEST HAVE A MAXIMUM RUNNING SPEED OF AROUND 70KM/H (50MPH)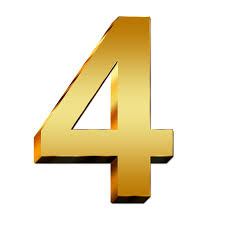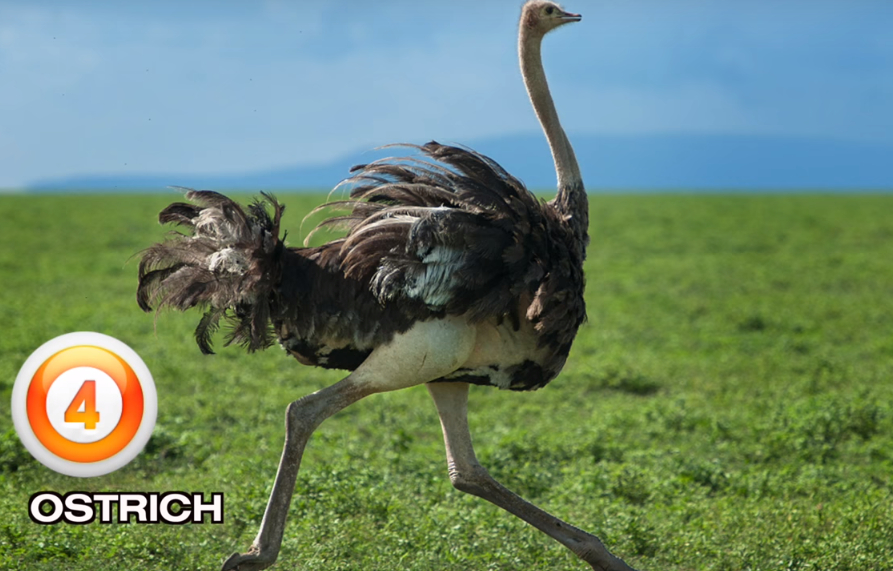 4. OSTRICH.
IT IS DISTINCTIVE IN ITS APPEARANCE, WITH A LONG NECK AND LEGS AND THE ABILITY TO RUN AT MAXIMUM SPEEDS OFABOUT 75 KM/H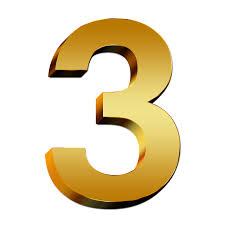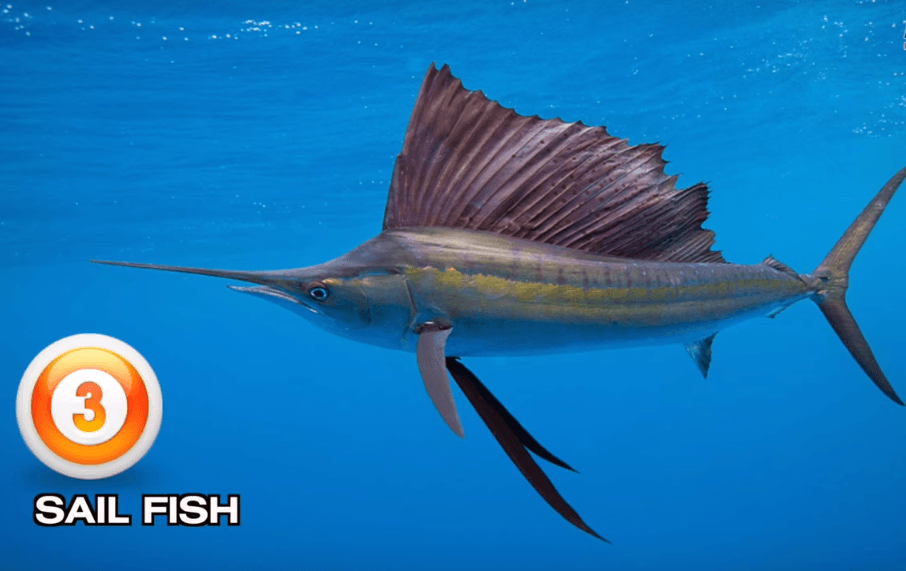 3. SAIL FISH.
SAIL FISH IS A FISH OF THE GENUS ISTIOPHORUS OF BILLFISH LIVING IN COLDER AREAS OF ALL THE SEAS GENERALLY, SAILFISH DO NOT GROW TO MORE THAN 3 M (9.8 FT) IN LENGTH . SPEED OF SAILFISH IN WATER IS 110 KM/H.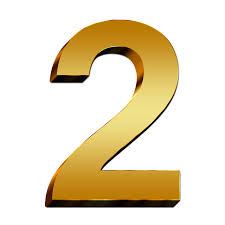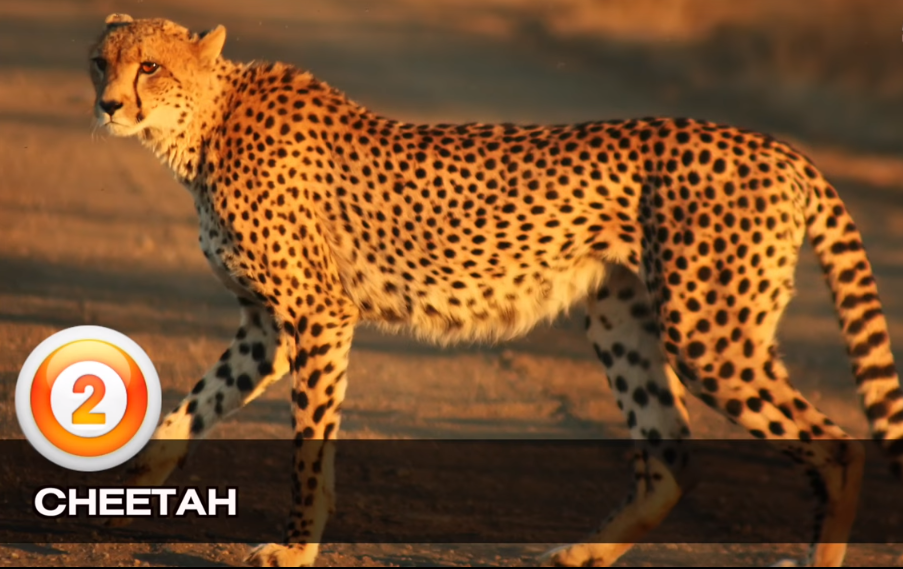 2. CHEETAH.
THE FASTEST LAND ANIMAL IN THE WORLD, THE CHEETAH IS A MARVEL OF EVOLUTION.THE CHEETAH CAN REACH SPEEDS OF 60 OR PERHAPS EVEN 70 MILES (97 OR 113 KILOMETERS) AN HOUR OVER SHORT DISTANCES.  THE RUNNING SPEED OF CHEETA IS ABOUT 110 – 120 KM/H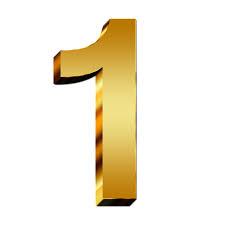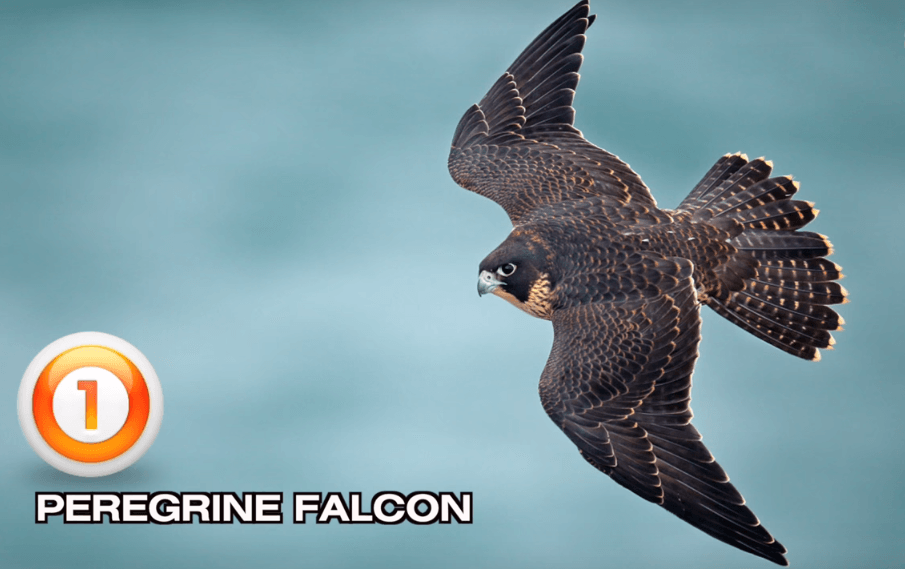 1. PEREGRINE FALCON.
THE PEREGRINE FALCON, WHICH OCCURS ON EVERY CONTINENT BUT ANTARCTICA, IS PROBABLY THE MOST WIDE-RANGING LAND BIRD IN THE WORLD.
THE PEREGRINE FALCON WAS CLASSIFIED AS AN ENDANGERED SPECIES IN THE 20TH CENTURY BECAUSE OF DDT POISONING.
THE PEREGRINE IS RENOWNED FOR ITS SPEED, REACHING OVER 320 KM/H (200 MPH) DURING ITS CHARACTERISTIC HUNTING STOOP (HIGH SPEED DIVE), MAKING IT THE FASTEST MEMBER OF THE ANIMAL KINGDOM.