MUMBAI (Yes News) – Stunning actress Mahira Khan has said that shooting of Udi Udi Jaye song was the most challenging.
In a statement, Mahira Khan said that she rehearsed so much for the song that she got blisters on the feet. She said she really worked hard and recorded the song on time.
---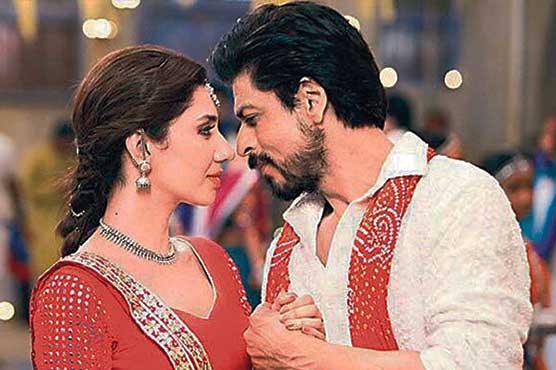 ---
Pakistani actress, paired with Shah Rukh Khan, is going to be seen in Bollywood upcoming movie Raees.
The film is all set to be released on January 25.