Winter for somebody who lives in Karachi is absolutely precious and priceless.
Karachiites who bear the scorching summer season for almost 10 months in a year, feel totally delighted and thrilled when it comes to winter.
From mixed emotions to winter shopping, Let's check out the seven things that every Karachiite can relate during the winter season:
1: Wait for Winter
While every part of the country embraces winter, a Karachiite is the only one desperately waiting for the winter season.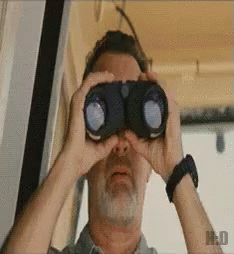 2: Social media announcement:
The moment a cold wave enters the city, it's time to make an official announcement on social media even before the Meteorological department.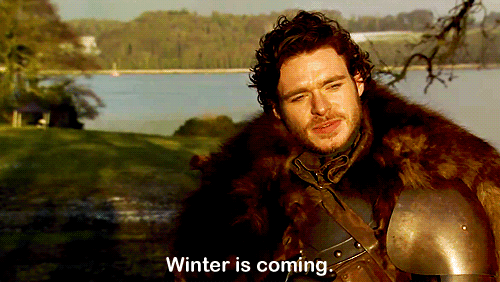 3: Winter Preps:
Winter is here so it's show time for Karachiites as they take out their winter apparel and welcome the season with open hearts.
4: Stronger than ever:
People of Karachi enjoy the winter season at its fullest no matter how cold it is.
5: Time to feast
Winter is a season to celebrate and feast which is something Karachiites totally agree with.
6: Change in temperature is a matter of seconds:
From all dressed up warmly in the morning to sweating like anything in the afternoon, anybody who lives in Karachi totally knows what actually winter in the city means.
In the morning
In the afternoon
7: Annnnd it's gone
Just as residents of the city start loving winter, it's gone in the blink of an eye.