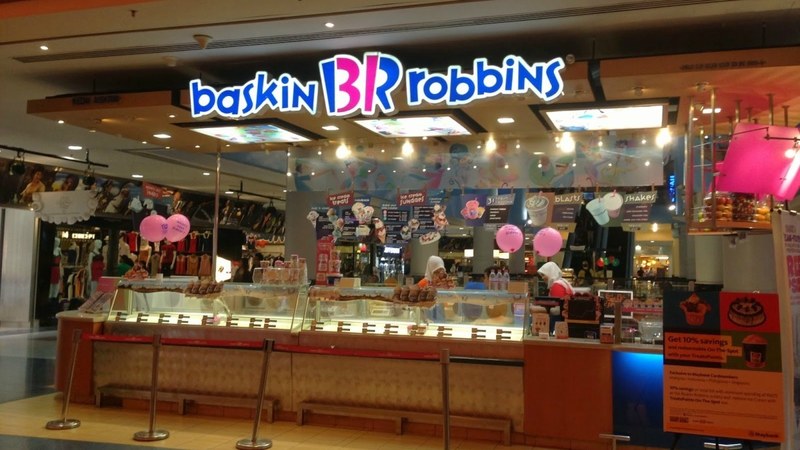 The ice cream franchise will start from Lahore and spread out to 35 locations within the country!
We're baskin' in happiness as Baskin-Robbins comes Pakistan.
While many stores have imported products from the world's largest ice-cream chain, the brand itself hadn't come to Pakistan, until now. AHG Flavours (PVT) Limited is bringing Baskin-Robbins to 35 different locations in Pakistan, starting from Lahore.
You'd think you'd be excited for all the fun flavours like Pralines 'n Cream, Jamoca Almond Fudge, Mango Tango, Tiramisu Mint Chocolate Chip and Very Berry Strawberry. but there's more…
Besides the 31 flavours the ice cream franchise offers, Baskin-Robbins' custom ice-cream cakes, frozen beverages, and ice cream sundaes will also be on the menu.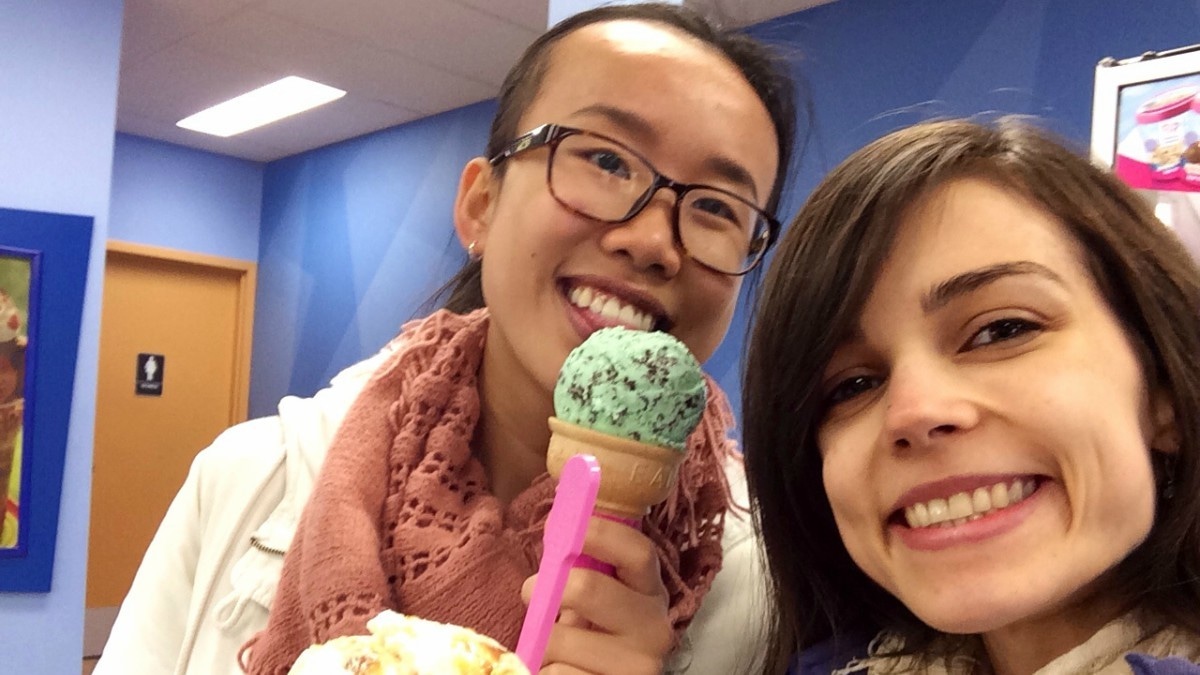 "We are pleased to be collaborating with Irfan, Harris and their team to begin developing the Baskin-Robbins brand in Pakistan by bringing our wide range of delicious ice cream flavours, cakes and other treats to Pakistani customers," said Dunkin' Brands International Vice President John Varughese.
That makes two of us, John.