By :Asghar Ali Mubarak, February, 19, 2018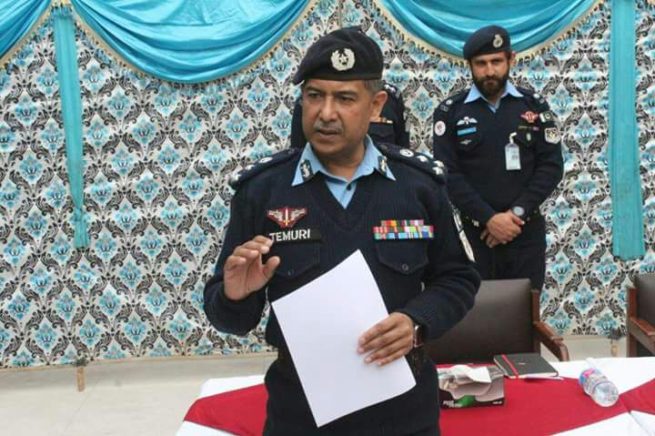 Islamabad :The concept of community policing can bridge the gap between police and public and can build the trust and confidence in police:IGP
It was stated by Inspector General of Police Islamabad Dr. Sultan Azam Temuri while addressing the members of Neighborhood Watch Committees, Conciliatory Committees and Human Rights Officers during the visit at Ramna Police Station today. He insisted that students, doctors, house wives and other professionals should participate in this program to bring positive change in the society.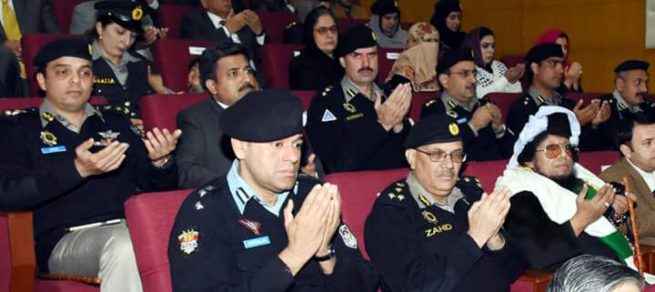 He said Islamabad police is very much committed to serve the people and enhance liaison with community through inculcating various friendly measure in order to win public support.
The IGP said that police is utilizing all available resources to protect the lives and property of citizens and said that cooperation of community is key to ensure it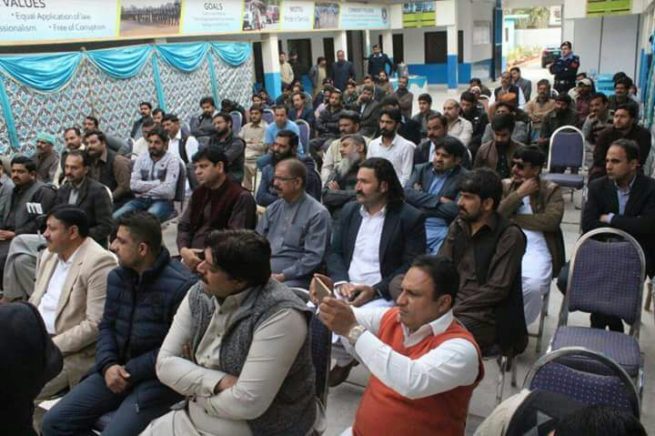 He appealed the members of committees to give suggestions in handling various police related affairs and enhance coordination with police in future.