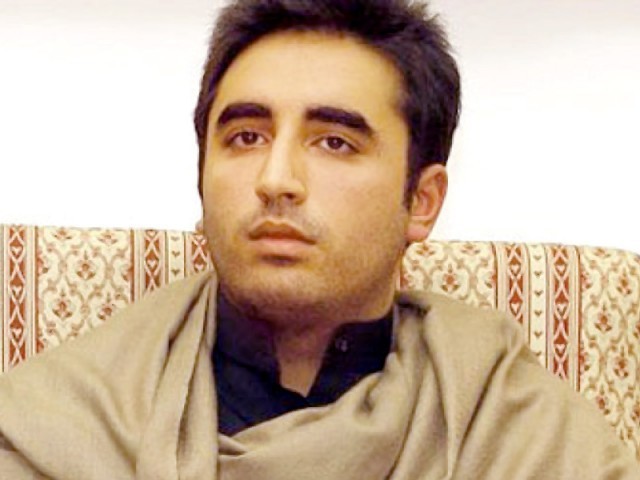 by Agencies
KARACHI, May 31: Chairman Pakistan Peoples Party Bilawal Bhutto Zardari has strongly condemned suicide terrorist attack in Kabul's diplomatic enclave adding that terrorists are striking innocent people everywhere.
In a press statement, he said that human fraternity has to get united to eliminate terrorism from the earth while neighbours have also to fulfill their responsibilities with open heart for peace in the region.
Bilawal Bhutto Zardari expressed sympathy and solidarity with families of the Kabul blast victims and prayed for early recovery of those injured.