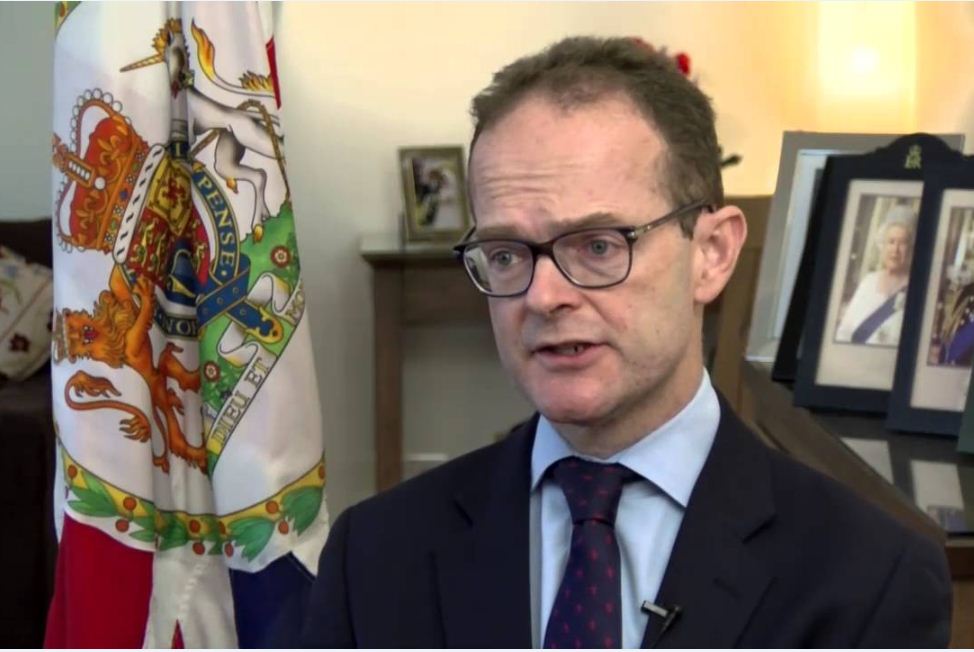 Islamabad (Asghar Ali Mubarak) The British Ambassador to Afghanistan, Sir Nicholas Kay, has visited Islamabad for a series of meetings with the Pakistani government.
The visit is the latest in a series of exchanges by British Ambassadors and High Commissioners to share perspectives and increase understanding of the region. It follows the visit of the British High Commissioner to Pakistan, Thomas Drew, to Kabul in October 2017.
During his visit, Sir Nicholas emphasised the importance of Pakistan and Afghanistan working together to build a constructive relationship which leads to greater security and stability in the region.
During his two-day visit, Sir Nicholas met a range of interlocutors, including the Minister for Foreign Affairs, Khawaja Asif; Commerce Minister, Pervais Malik; Chief of the Army Staff, Gen Qamar Javed Bajwa; and the National Security Adviser, Lt Gen (r) Nasser Khan Janjua.