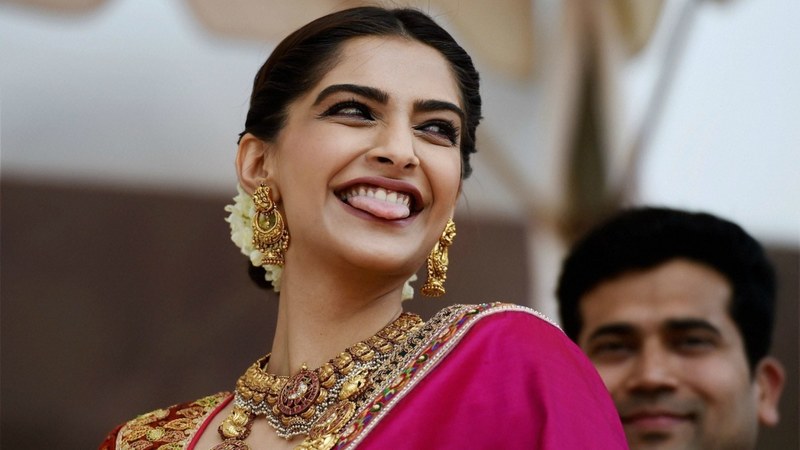 Desk Report
Sonam Kapoor was offered an exciting project recently, but the pay was poor. Here's what she did
As the debate about the gender pay gap in film industries rages on, Sonam Kapoor is having her say through her actions.
Times of India reports that Sonam Kapoor was offered a film but the pay was too poor for her to consider the otherwise exciting project. This occured despite Sonam's film Neerja's impressive performance in the box office last year.
She said, "Recently I was offered a project, which I was excited for, but the money being paid was sh-t. I made a call and said, this is very disrespectful. There was shock on the other side. I told them, you put me in a position after being 10 years in the industry, after giving the most profitable film Neerja a year ago, so please tell me why is it that this is what you decided to give me."
The production company's reasons, Sonam said, hardly justified their actions.
"They were like 'Our last film with so and so star didn't do well so we don't have that much money.' I was like, because of this xyz star whose film didn't do well, the one person whose film actually did very well you want to underpay me to pay this 'star' more? I told them to move on and get someone else as frankly it was very disheartening."
We're glad Sonam decided to negotiate pay instead of benignly accepting the terms presented to her. It's when actors demand better pay, the industry benefits as a whole.