By, News Desk, February, 24, 2018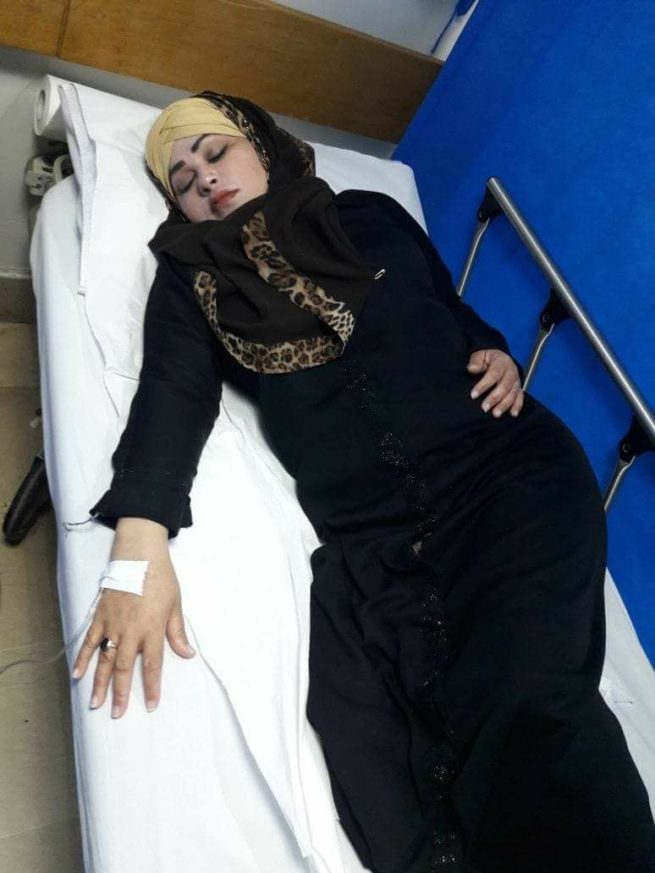 Karachi, Education department officials brutal torture on Lady social worker and educationist Infas Ali Zaidi. According to details received to yesurdu news, renown educationist and philanthropist Anfas Ali Zaidi who was running a footpath school for poor children near Clifton is became seriously injured and admitted in Zia udd din hospital yesterday.
Some education department officials on orders of senior officials visited the footpath school yesterday and asked Ms. Anfas Ali Zaidi to close her school. Due to serious mental pressure Anfas Ali Zaidi gone into unconsciousness and admitted in hospital.
Developing story