China has increased its presence in UN peacekeeping missions

More than 2,500 Chinese military personnel wear UN blue helmets on peacekeeping mission in Libya, Mali, the Democratic Republic of Congo and South Sudan. China has also "enormously increased" its voluntary financial contributions to the UN while the US administration of President Donald Trump cuts back its own financing.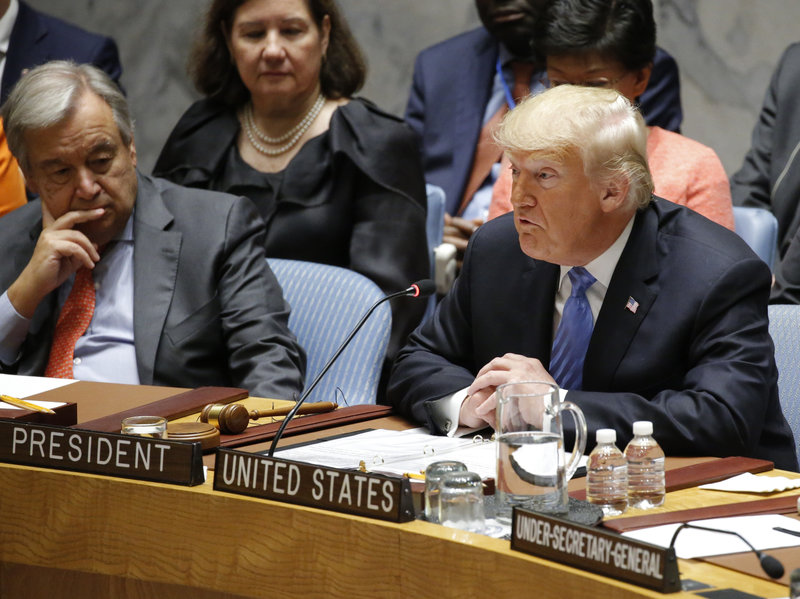 Donald Trump has accused China of interfering in Midterm Elections which are going to be held in his country. 

"To fund reports and missions allows the buying of influence" and pushing its candidates into positions, the diplomat said, adding that to have Chinese in multiple roles "is a source of information and influence."Another diplomat, also speaking anonymously, said: "China is taking power at the United Nations."
ALSO READ: China, Russia denounce  blackmail  as rift with US exposed at UN
In 2017 and 2018, the country, which is economically expanding in Africa and elsewhere, became a key player in two major international issues: North Korea and Myanmar.
Under American pressure, Beijing imposed unprecedented economic sanctions against Pyongyang, but with the hope that an accord on denuclearization of the Korean peninsula will lead to the departure of about 30,000 US troops based in South Korea — China's behind-the-scenes strategy in the region.
ALSO READ: China, Russia call at UN for easing of N.Korea sanctions
China meanwhile considers the crisis of Myanmar's Muslim minority Rohingya, 700,000 of whom fled a military crackdown to Bangladesh, as a bilateral issue between those two countries, and succeeded in preventing any firm Security Council action.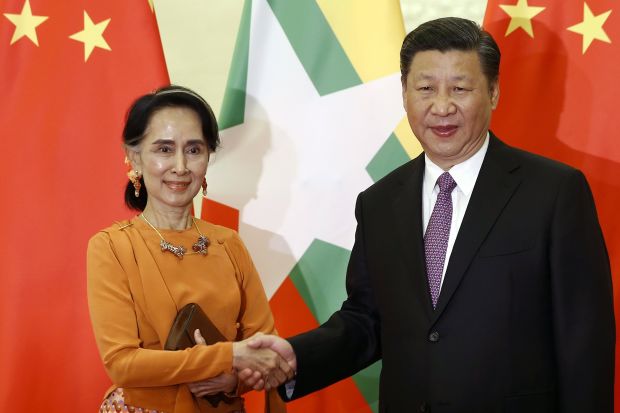 For its friendship, China expects to secure access for its companies to a resource-rich neighbor on the Indian Ocean and a strategic partner. Here, Aung San Suu Kyi meeting with Xi Jinping in 2017.
Power and erosion
"The increase in power of China at the UN is taking place in parallel with a slow erosion of automatic reciprocal support" practiced until now with Russia, European capitals have noted.
While Moscow has recourse to its veto power, China sometimes relies on abstention.
At less high-profile levels of the UN, such as negotiation over texts between experts from the 15-member Security Council, China is "present on all subjects," a diplomat said, speaking anonymously.Beijing, for example, is now seeking to become chief author on texts about Afghanistan, replacing the Netherlands, which on January 1 will leave its seat as a non-permanent Security Council member, several diplomats said.The vast majority of UN resolutions still are written by the United States, Britain or France, a reflection of an older world order.China, like Russia, is rarely the author, although it was in charge of the Somalia file long ago.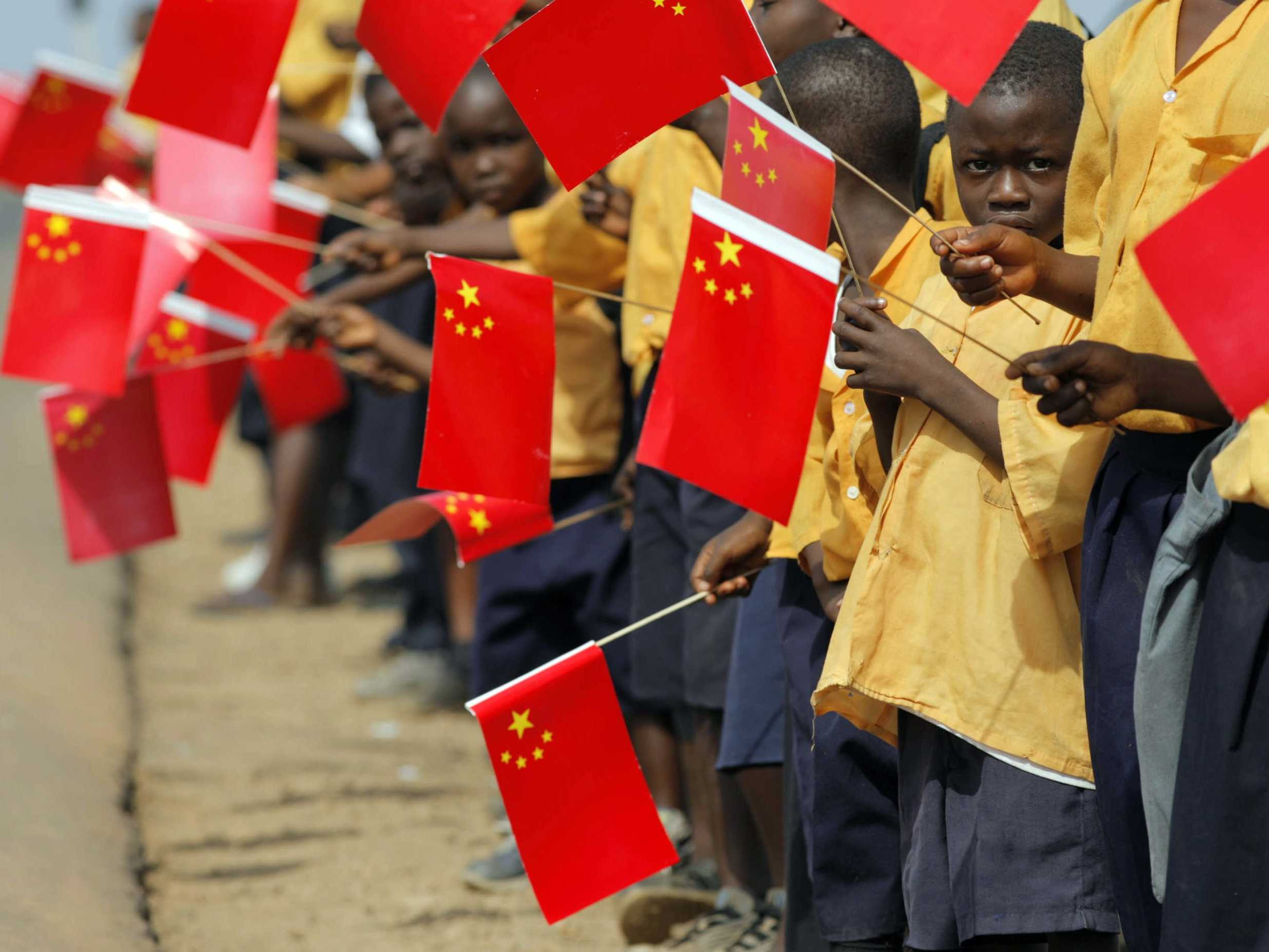 China is investing heavily in Africa. According to Brookings Institution, it is planning to invest $60 billion in various countries, especially those rich in gas, oil, and other natural resources, of the continent."For China, multipolarity is a subway stop. There will be a future station G2 — China/US, and then one day it will be a G1 — in their mind!" a diplomat said."They are long-term players. They don't want to create a commotion," another diplomatic source said.
US, China trade war going severe

The United States has imposed $250 billion in tariffs on Chinese goods and Trump has gone so far as alleging that China is interfering in the November midterm US elections in hopes of defeating his Republican Party due to his tough trade stance.
ALSO READ:  Turbulence  in ties threatens U.S.-China security meeting
Speaking to a US think tank last week, Chinese Foreign Minister Wang Yi dismissed fears that his country was seeking to overtake the US as the pre-eminent world power.Concluding that China is about to seek hegemony, he said, is "a serious strategic misjudgment."