Are you still busy listening to Ed Sheeran's 'Shape of You'? Then you should pause the song for a minute now.
via GIPHY
Because Ed Sheeran has a Doppelganger baby with an absolute shape of Ed Sheeran! (Ed must be in love with her shape too)
via GIPHY
Few days ago, the photo of a British baby girl went viral after her mother Zoe Walton shared the picture on social media. People on the internet went wild as the 2-year baby was found to be an exact copy of the famous singer Ed Sheeran. The little girl's name is Isla.
Zoe Walton, who was surprised to learn about the sudden fame of her daughter, told E! News, "I can't believe how viral it has gone."
Zoe further said that Ed Sheeran would "hopefully one day" reach out to meet his baby doppelganger.
While baby Isla was totally unaware of the sudden fame she received, internet kept on freaking out over the picture.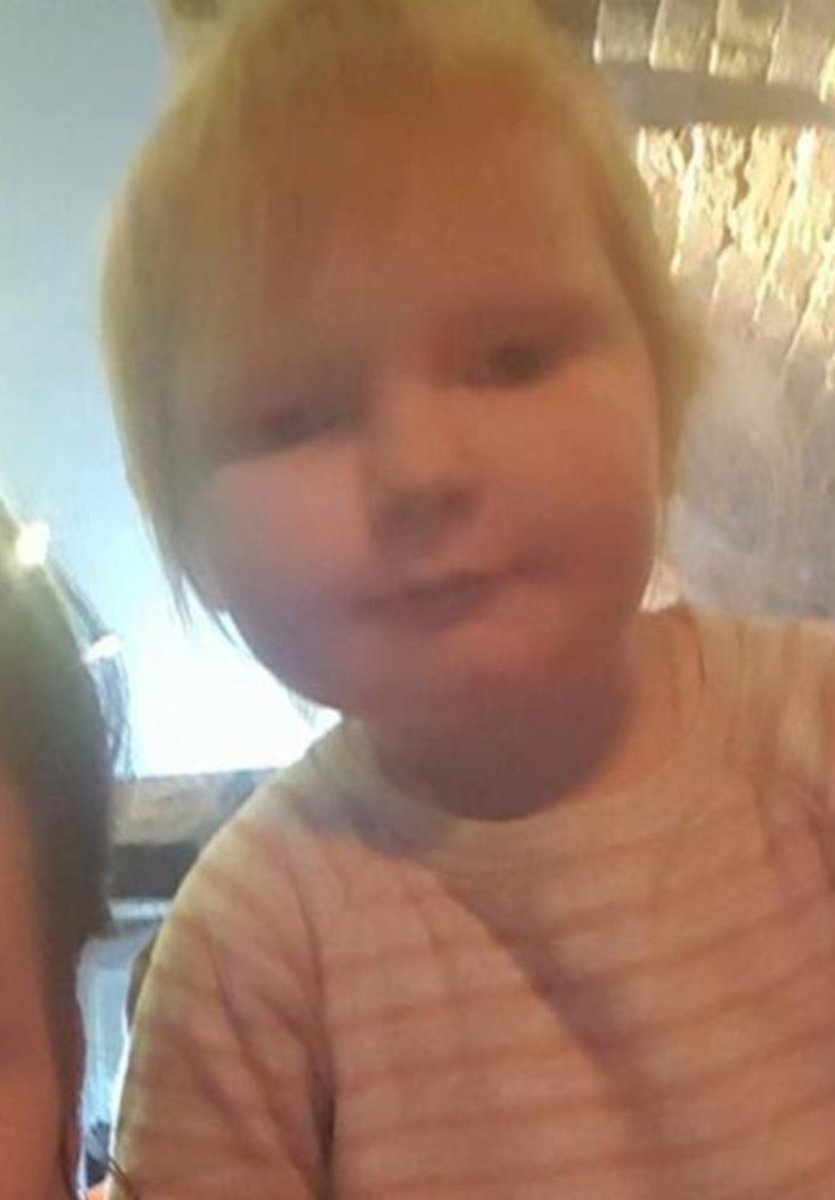 While the internet just can't get over the resemblance of baby Isla with Ed Sheeran, we are waiting to see the baby in Ed Sheeran's next video!
via GIPHY