RAWALPINDI: Pakistan Army on Thursday conducted targeted strikes across the Afghan border killing two high-profile terrorists affiliated with Jamaat-ul-Ahrar, according to security sources.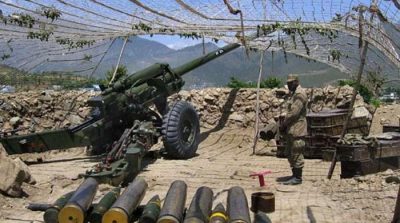 Those killed included Wajihullah alias Ahrar, who was sponsored by a hostile intelligence agency for terrorist activities in Pakistan, security sources said. He was mastermind of recent suicide attack in Lahore and earlier incidents in Punjab, they added.
On February 13, at least 14 people, including senior police officers, were martyred when a suicide bomber detonated himself near Lahore's Charing Cross, where hundreds of demonstrators had gathered for a protest.
Another key figure, Hikmat alias Qari Zubair, was in-charge of terrorist transit camp in Afghanistan and coordinator with a hostile intelligence agency for terrorist operation in Pakistan, sources said.
Of late, Pakistani military has conducted multiple surgical strikes on terrorist sanctuaries across the Pak-Afghan border, following a week of deadly terrorist attacks in the country in which over 100 people were killed. The strikes left scores of terrorists dead, who were attempting to regroup.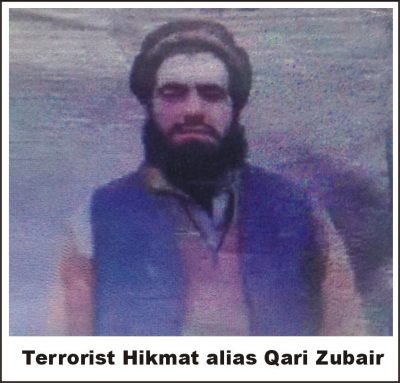 Read: Afghan embassy officials summoned at GHQ in Rawalpindi
The first such strikes were conducted on Friday, hours after Afghan embassy officials were summoned to the Pakistan Army's General Headquarters in Rawalpindi, where they were handed over a list of 76 terrorists orchestrating terrorist activities in Pakistan from Afghan soil.
Earlier this week, Chief of Army Staff General Qamar Javed Bajwa spoke over the phone to US General John Nicholson, Commander of Resolute Support Mission (RSM) in Afghanistan conveying his concerns over continued acts of terrorism in Pakistan from Afghanistan, a statement from Inter Services Public Relations read.
"Most of the incidents in Pakistan are claimed by terrorist organisations with leadership hiding in Afghanistan," the army chief told Nicholson.
Full story here: COAS asks RSM to stop use of Afghan soil for terrorist attacks in Pakistan
The COAS said that such terrorist activities and inaction against them are testing Pakistan's current policy of cross-border restraint," according to the statement.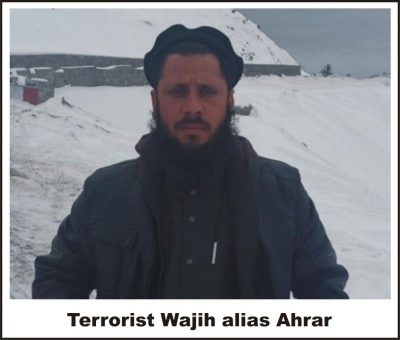 On February 16, at least 88 people were martyred when a suicide bomber attacked the crowded Sufi shrine of Lal Shahbaz Qalandar in Sehwan, injuring up to 343 others, according to DG Health Services Sindh. The powerful blast took place inside the premises of the shrine as a dhamaal was taking place.
Also read: At least 88 martyred in bombing at Lal Shahbaz Qalandar shrine
The attack in Sehwan came as part of a recent wave of terrorist attacks in the country, and the fifth blast in less than a week targeting innocent people.
A day ago on February 15, three suicide bombers targeted Khyber Pakhtunkhwa and the adjoining tribal areas leaving around seven people dead.
One of the incidents occurred in Peshawar where a suicide bomber riding a motorbike hit a vehicle carrying civil judges, while two other suicide bombers blew themselves up at separate locations in Mohmand Agency.
Operation 'Radd-ul-Fasaad'
Pakistan on Wednesday launched a nationwide military operation 'Radd-ul-Fasaad', which would include broad-spectrum security and counter-terrorism operations in Punjab, and continuation of ongoing operations across the country.
The Pakistan Air Force, Pakistan Navy, Civil Armed Forces as well as other security and law enforcement agencies will continue to actively participate and support the efforts of the Pakistan Army to eliminate the menace of terrorism from the country.