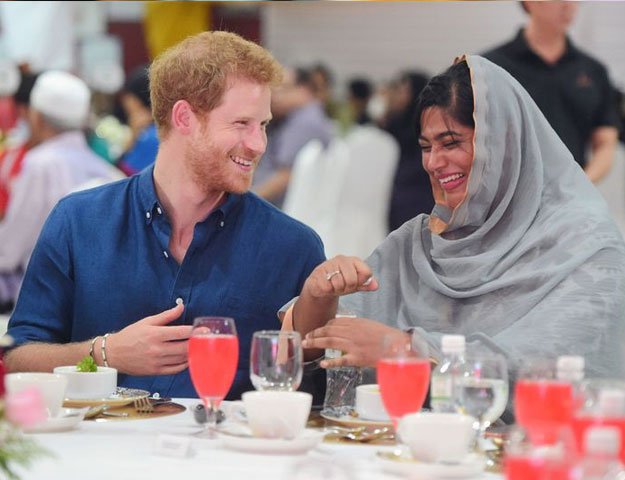 By Entertainment Desk
Prince Harry broke his fast with 80 Muslim youths and paid tribute to the victims of the London attacks in Singapore on Sunday.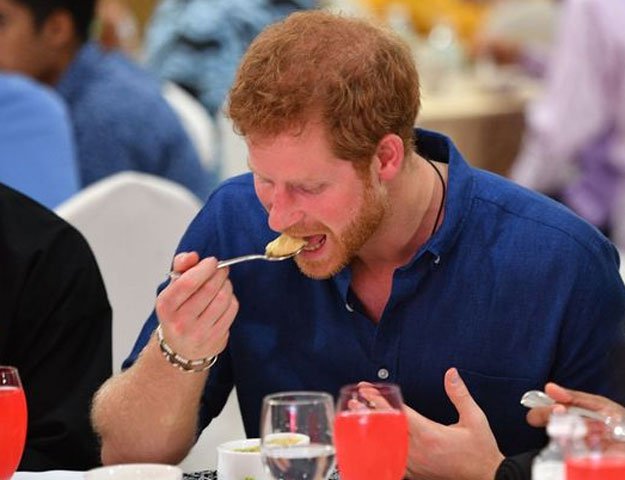 The British Royal was in the city on a two-day trip where he visited the Jamiyah Children's Home, which helps recovering addicts and the homeless.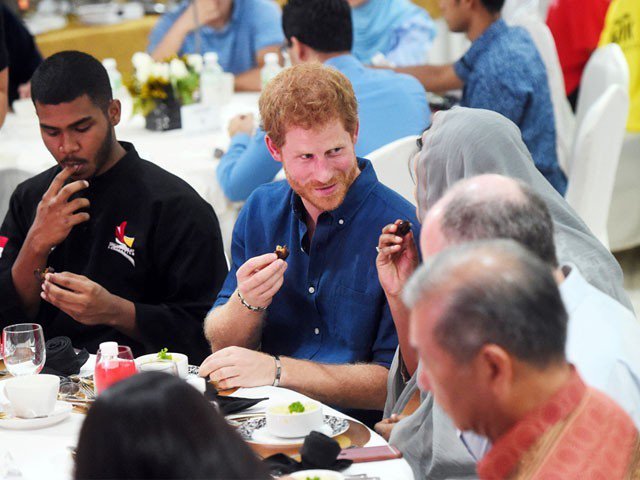 Dishes made from porridge and dates were reportedly served ahead of sundown. The secretary-general of Jamiyah Muhammad Rafiuddin Ismail then made the call to prayer and said, "Our thoughts go out to the families of the victims of the London terror attack last night," according to The Telegraph.
"Let peace and harmony prevail in communities all over the world," he said.
On Saturday night, three men drove into a crowd of people in London killing seven victims and wounding 48 others. The attack comes just two weeks after a suicide bomber killed 22 people at an Ariana Grande concert in Manchester.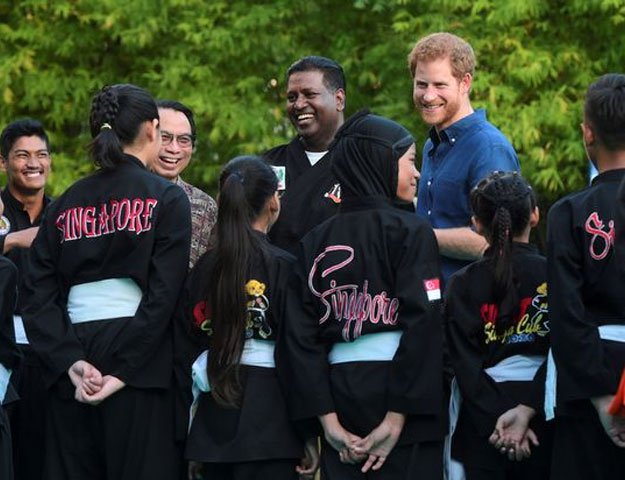 Ahead of the meal, Harry was greeted with a traditional Malay welcome from drummers and a martial arts demonstration.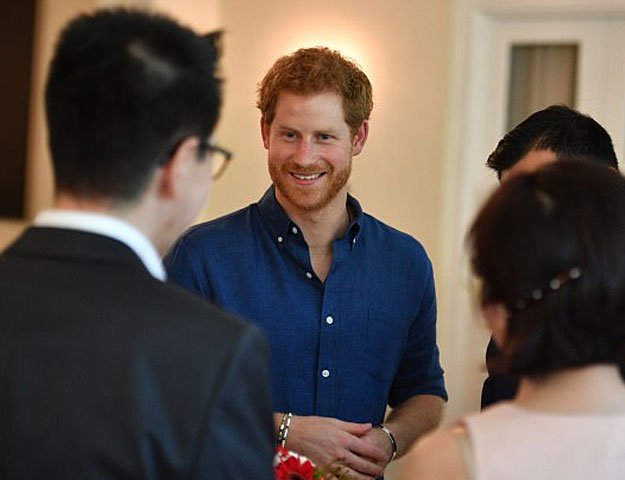 Previously, Canadian Prime Minister, Justin Trudeau, made headlines when he broke the first fast with Muslim community. "It was a pleasure to celebrate Iftar and break the first Ramazan fast with Muslim members of our caucus last night," Trudeau tweeted.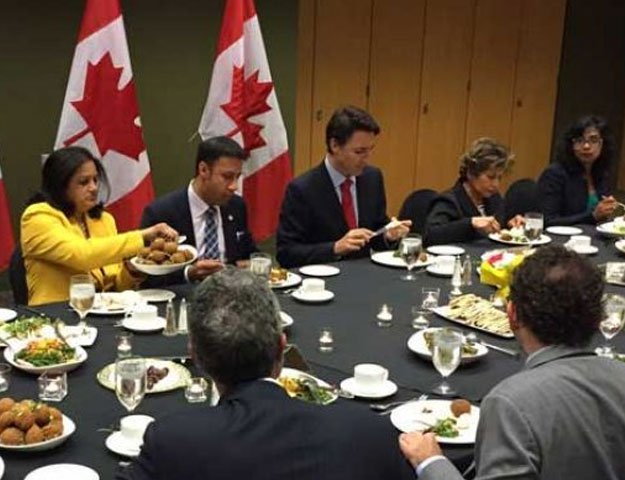 The Canadian PM also released a statement wishing Ramazan Mubarak. "On behalf of our family, Sophie and I wish all those observing this holy month a blessed and peaceful Ramazan."