By; Asghar Ali Mubarak, February, 17, 2018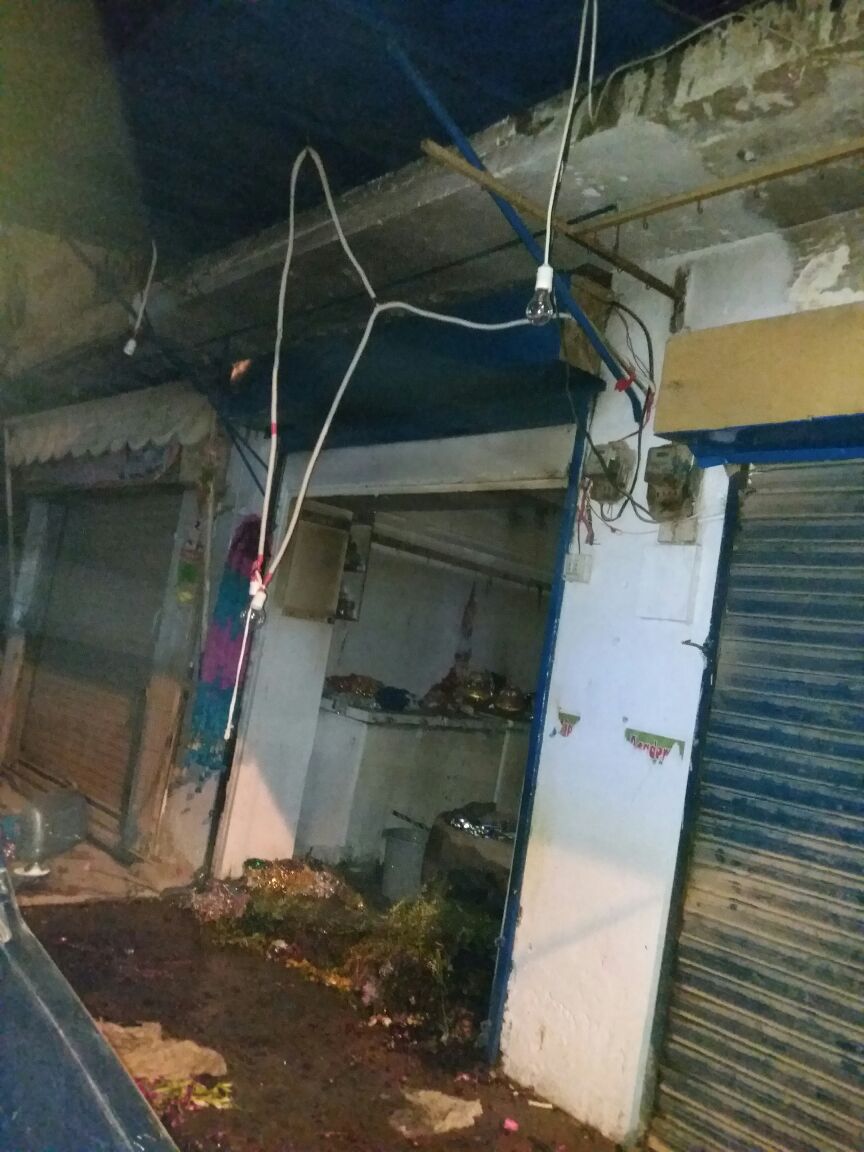 Rawalpindi; Rawalpindi, Firing incident at flower shop at Sadiqabad, People started protest against incident. About 2130 hrs 3 persons came at sadat fresh flowers shop sadiqabad chowk. They started firing due to which a person Aftab got bullet in his leg.He is shifted to BBH hospital.
According to initial information it due to enmity.
Now 50/60 people's blocked the sadiqabad chowk and burned the Tyres. police reached at the spot and controlled the situation.