Rulers Are Threatening JIT Members: Shafqat Mehmood
 PTI answers Maryam Nawaz, after she questioned on JIT
Islamabad:   (PR) Maryam Nawaz Sharif after her appearance before JIT 'humbly' asked  what are we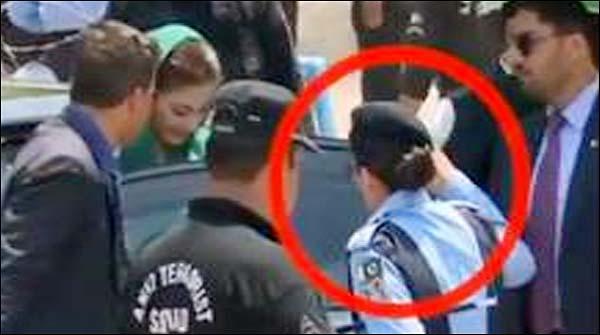 are accused of. Let us tell you! 'You are being called to clarify your name as owner in Nescoll and Neilson enterprise'.Hassan Nawaz being a student became billionaire all of a sudden in 2001. You are under investigation for corruption and money laundering.These views are expressed by Central secretary Information Pakistan Tehreek e Insaf Shafqat Mehmood in a press conference today responding to the media talk of Maryam nawaz Sharif.
In a statement issued by Central media Department PTI leader stated that Maryam Nawaz narrated the repeated baseless narrative of victimization, of conspiracy and democratic credentials and innocence but cunningly ignored 13 questions of SC. Maryam Nawaz along with her other siblings again needs a briefing about their father's amassed wealth worth billions abroad. He stated that Nawaz Sharif is being investigated as he has a direct connection in all this saga of corruption. His family business turned into an empire after he held public offices. And surprisingly Sharifs are asking 'What's the charge on us?', he mocked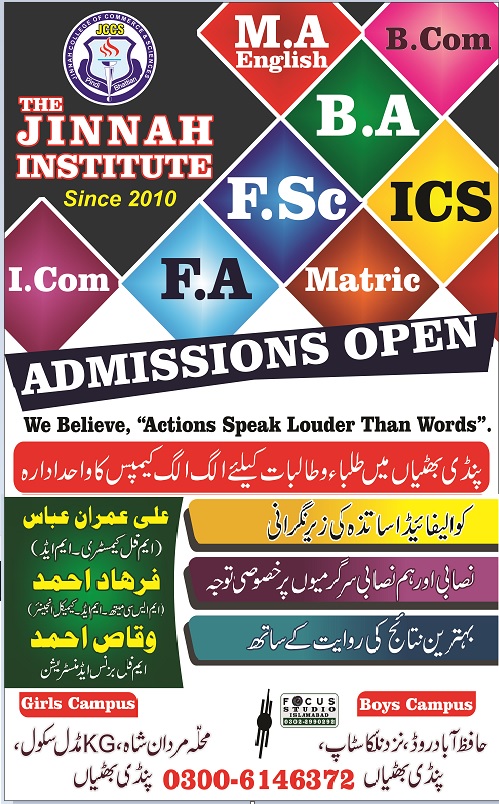 Shafqat Mehmood stated that the attempts to terrorize JIT members is a shameful and reprehensible act. From the onset Pakistan Tehreek e Insaf has demanded that PM should resign to prevent the investigators and all state institutions involved from undue and unethical pressure to comply by the PM. He pressed on superior judiciary to take notice of the threats made to JIT and employees of the state who are doing their job. He went on to add that today PMLN goons have surpassed all limits to intimidate JIT.  He further stated that since members of sharif family are being called by JIT, they are so obsessed with Imran Khan they start abusing and hurling allegations against Imran Khan burying their heads in sand over the 13 questions asked by Supreme Court.
Imran Khan rightly says that we are going through a transition. The logical end of this process of accountability is imperative for the sustenance of democracy in Pakistan, Shafqat Mehmood marked. He further stated that it is stupefying that every time accountability is demanded PMLN rants that the state and sovereignty of Pakistan is in danger. Maryam nawaz in her well 'pointed and crafted' speech stated that it's the battle for civilian supremacy and subtly hinting towards establishment for conspiring against Sharif's rule. Shafqat Mehmood categorically stated that its not the fight for civilian supremacy it is an armageddon for democracy in Pakistan.
PTI leader pointing towards the PMLN insistence on Qatari prince's evidence has stated that those who are implying JIT to go to the Qatari prince for his statement should suggest Qatari prince to provide the documented evidences and if he has the details of banking transactions then he should provide it to JIT at the first hand. It's the responsibility of Sharif family to bring the details of transactions before JIT for cross examination, he added.
Deputy Secretary General pakistan Tehreek e Insaf Muraad Saeed has stated that it is high time now that the corrupt be held accountable for all their decades long corruption. Commenting on the lavish entry of Maryam Nawaz in Judicial Academy Muraad Saeed stated that sharif family is failed in justifying their four flats how will they be able to justify the exorbitant luxury cars to their name.  He further stated that Panama story is famous across the world. He criticised Maryam Nawaz Sharif stating that under which capacity has she asked questions from JIT. She is appearing before JIT as a criminal, he added. Referring to Asif Kirmani's statement he stated that Asif kirmani rightly stated that 5th July Martial law hollowed Pakistan.Nawaz Sharif's politics sprout under the shade of that martial law. Nawaz Sharif learned the flimflam of politics from his political 'patriarch' who imposed martial of 5th July.  He went on to add that Pakistan is in the quagmire of corruption as result of the long period of Sharif's rule.
Senior leader Pakistan Tehreek e Insaf Shibli Faraz  has questioned the official protocol granted to Maryam Nawaz on her appearance before Joint Investigation Team. He maintained that being a private citizen Maryam Nawaz Sharif's official protocol is a plunder into tax payer's money. This indicates PMLN's commitment and love to status quo, he stated.
Central Additional  Secretary Information  Faisal Javed Khan was  also present on the  occasion.