By, Asghar Ali Mubarak : January, 31, 2018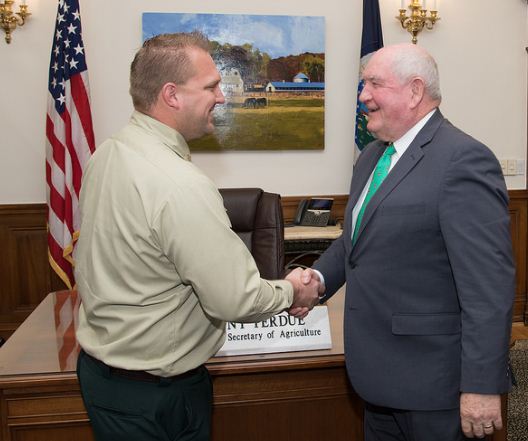 Islamabad/Washington, D.C. – The U.S Secretary of Agriculture Sonny Perdue today applauded President Trump's invitation of David Dahlberg, a U.S. Department of Agriculture Forest Service firefighter, to attend the President's State of the Union address. David is being honored for his courageous actions during the historic wildfire season of 2017. He will observe the President's speech while seated with First Lady Melania Trump.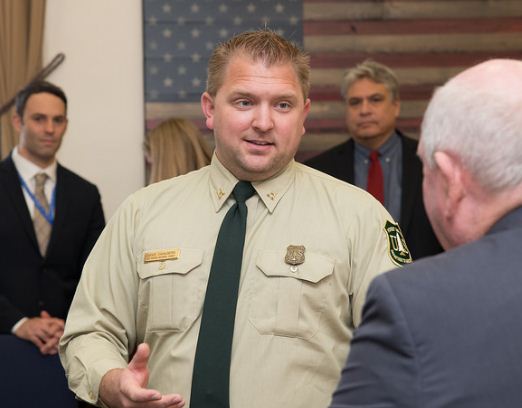 On July 8, 2017, David helped rescue 62 children and staff members trapped at Circle V Ranch Camp by the Whittier Fire in Santa Barbara, CA. David single-handedly worked to fireproof the camp and keep its inhabitants safe until they could all be rescued. Thanks to the efforts of David, and the Santa Barbara Fire and Sheriff's personnel, everyone survived.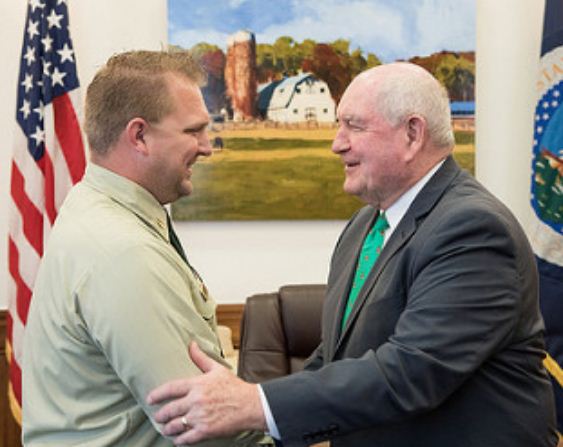 "David's heroic actions in the face of grave danger displayed exceptional character, selflessness, and sound judgment," Perdue said. "His story of heroism is just one of many exhibited by the dedicated men and women of the United States Forest Service, who risk their lives to protect lives and property. I am grateful that President Trump is recognizing David and the excellent work of the Forest Service."