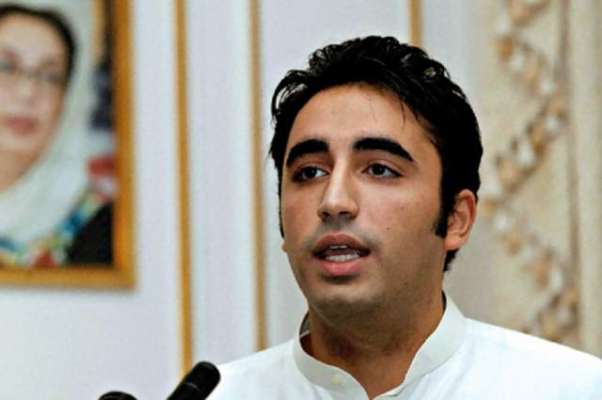 KARACHI, November 2: Chairman Pakistan Peoples Party Bilawal Bhutto Zardari has lashed out at PML-N government for holding back 2 to 3 billion rupees Sindh Zakat Council fund since last three months without any known reasons.
 "This ugly act is tantamount to deprive province's 90,000 Zakat beneficiaries who are innocently looking for what is due from the society collected and stashed into Federal government accounts," PPP Chairman stated during a meeting with Sindh Zakat Council Chairman Justice (retired) Zahid Qurban Alvi and Chairman Karachi Khalit Lateef at Bilawal House on Thursday.
Sindh Zakat Council delegations apprised about process of reformation of the Council and appreciated the work being carried out by it.
Bilawal Bhutto Zardari suggested that Sindh Zakat Council should encourage masses weddings and sponsor the same. Sindh government can match the SZC contributions for each couple, he added.
He also stressed that number of Zakat beneficeries and the support amount may also be gradually increased.