LAHORE ;To participate in the general elections 2018, at least 21482 candidates of national and provincial assemblies from all over the country have submitted a security of about Rs490.2 millions.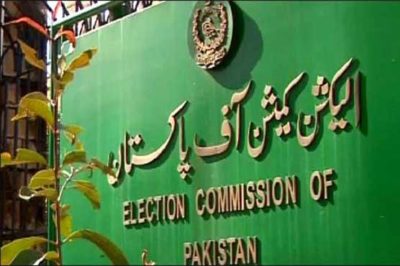 Nearly Rs180.18 million was submitted by 6063 candidates from National Assembly while Rs.300.83 million were submitted by 15,400 candidates of provincial assemblies.
According to the Election Act, the National Assembly candidates is bound to submit Rs30,000 while those of Provincial Assembly will submit Rs. 20,000.
Moreover the act also states that in case of getting less than one fourth majority votes the submitted fee will be confiscated.