Former Prime Minister Sharif seeks to lead his party back to power as challenger gains ground in Punjab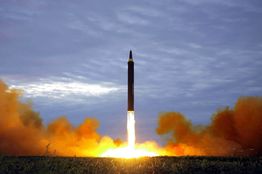 ISLAMABAD, Pakistan—An election that features starkly different visions of progress for Pakistan is growing tighter, as polls show voters divided between the former ruling party and an opposition that promises far-reaching change.
Former Prime Minister Nawaz Sharif—who was convicted Friday of corruption by a Pakistani court—is asking voters to join him in resisting what he sees as an alliance of the military and the judiciary, and says he will appeal the verdict. He has said that he will risk arrest by returning to the country.