Pakistan's national Hockey team has been announced for Oman triangular series 2018 to be played in Muscat Oman.
Islamabad: (Asghar Ali Mubarak) Rizwan Sr. is the captain of the team and Muhammad Arslan Qadir Vice Captain.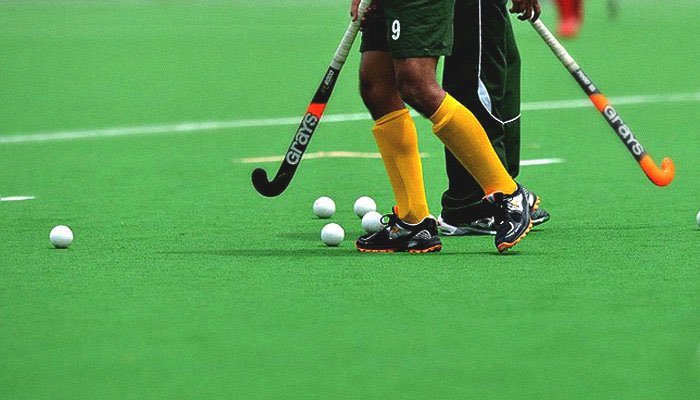 TEAM: Abu Bakar Mahmood, Ajaz Ahmad, Ali Shan, Amjad Ali (GK), Ammad Shakeel Butt, Fareed Ahmad, Imran Butt, Mubashar Ali, Muhamad Irfan, Muhammad Arslan Qadir (V.Captain), Muhammad Atif Mushtaq, Muhammad Atiq, Muhammad Azfar Yaqoob, Muhammad Faisal Qadir, Muhammad Rizwan Jr., Muhammad Rizwan Sr. (Captain), Muhammad Toseeq Arshad, Muhammad Umar Bhutta, Shafqat Rasool, Shajeeh Ahmad Saeed, Tasawar Abbas, Tazeem ur Hassan
STANDBYS:
Alim Billal, Junaid Kamal, Sami ullah, Khizar Akhtar and Mazahar Abbas.