Assembly members hailing from South Punjab called on Former Prime Minister and PML-N Supremo, Nawaz Sharif at Jati Umrah on Sunday.PML-N President, Shahbaz Sharif,  Hamza Shahbaz Sharif,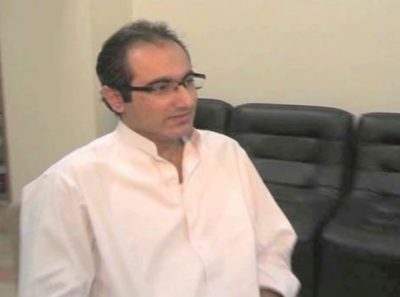 Pervez Rasheed, Minister for Railways, Khawaja Saad Rafique, Owais Leghari and others were present in the meeting.
During the meeting, the overall situation of the country and matters of upcoming elections were discussed.Addressing on the occasion, Nawaz Sharif said that Government of PML-N has fulfilled promises made with the masses, record development work has been carried out in South Punjab, added Sharif.
Former Prime Minister, Nawaz Sharif said that members of PML-N are being threatened to change loyalties.