KARACHI: (News Desk): Adviser to Prime Minister on Finance Dr. Miftah Ismail has said that the government would undertake some major steps for the improvement of economy in the next five months.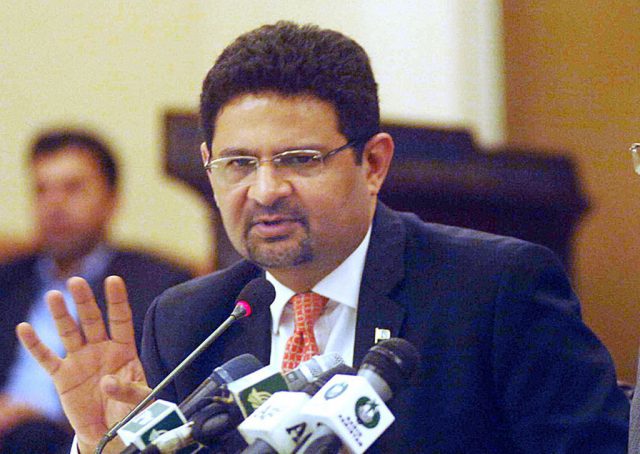 Speaking as a chief guest at a reception organized in his honour by the Institute of Chartered Accountants of Pakistan
(ICAP), here  on Saturday, he said economic growth rate in the current fiscal year will be 6 per cent, which is the highest level in 10 years.
He further said there will be an increase of 18 billion dollars in the GDP. Miftah Ismail said Liquefied Natural Gas (LNG) has played an
important role in reducing gas shortages. He also said a network of roads is being laid in the country to improve communication.
The PM's adviser further said improved power supply situation would leave positive impact on the country's economy.
He said the documentation of economy is being wrongly termed amnesty, and vowed to fix all loopholes for the success of the
measures.
Miftah Ismail informed that payment of sales tax refunds to exporters will be done by February 15.