KARACHI (Yes News) – The intermittent rain in Karachi has paralyzed routine life as the residents are facing difficulties in transportation due to poor sewerage system.
---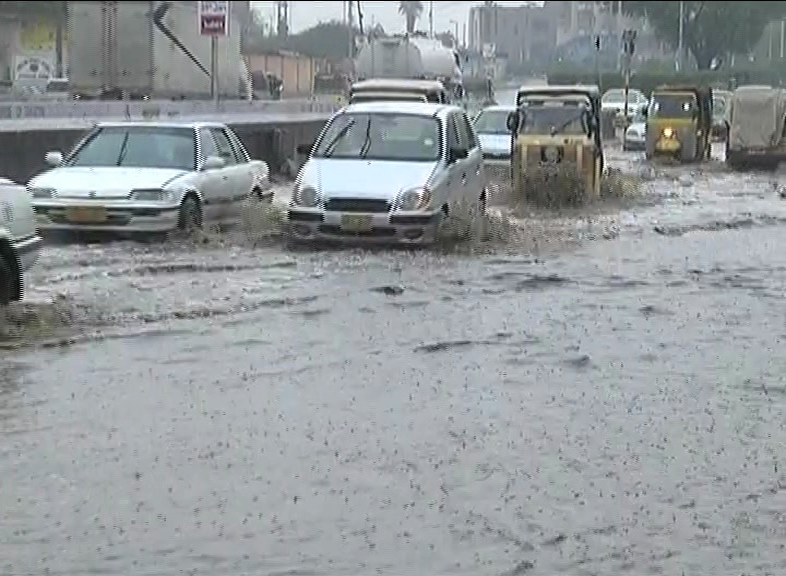 According to details, rain water has inundated city court and its adjoining areas adding to woes of litigants who came from far flung locations.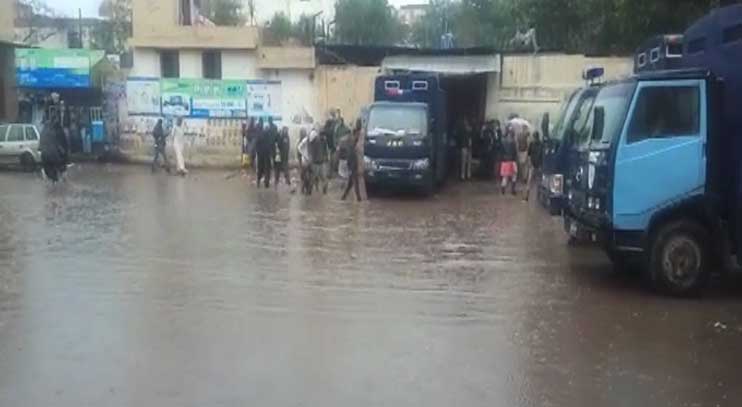 Meanwhile, power breakdown turned out to be nightmarish for the residents in Orangi Town, Site, Nazimabad, North Nazimabad, Landhi, Korangi, New Karachi and Sarjani Town.
On the other hand, locals are visiting sea view to enjoy rainy weather.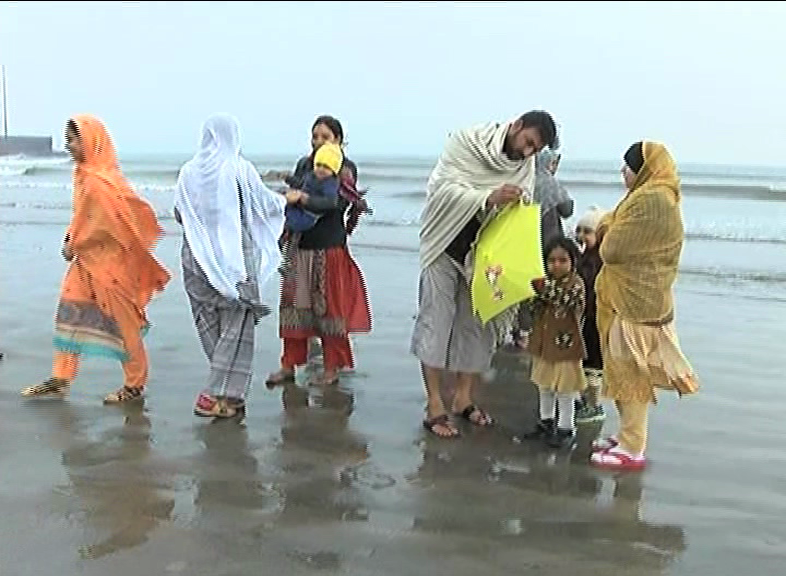 Earlier, Mayor Karachi Waseem Akhtar also expressed resentment over bad sewerage system as the standing water on streets caused severe traffic jams at busy roads.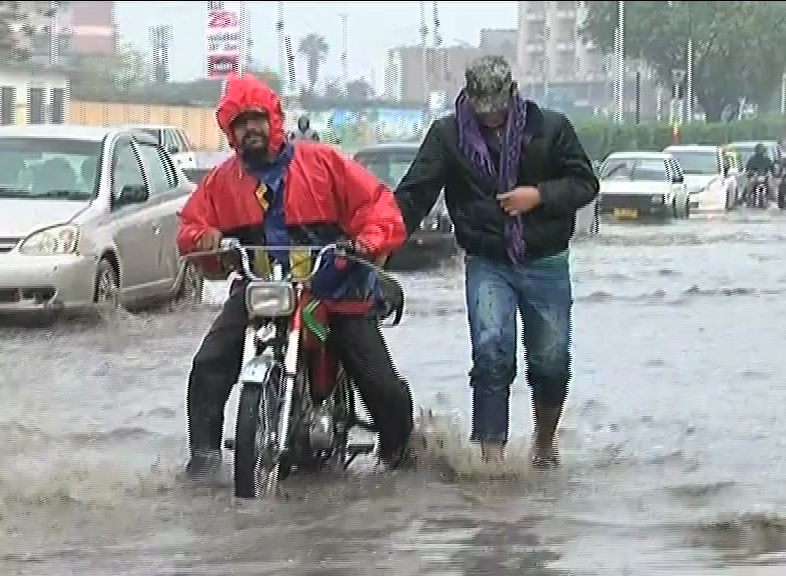 According to Pakistan Meteorological Department (PMD), rain-thunderstorm with snowfall over the hills is expected at a number of places in Balochistan, in KP, FATA, Gilgit-Baltistan and Kashmir while at isolated places in Sindh, south Punjab.
Reportedly, at least five people lost their lives while several others sustained severe wounds in separate rain-related mishaps.