Pakistan expresses condolences over plane crash in Turkey. The news of a military plane crash in Isparta province of Turkey on 17 January 2018 has been received with grief and sorrow in Pakistan.
Islamabad: (Asghar Ali Mubarik) The Government and people of Pakistan would like to convey their condolences to the brotherly people of Turkey on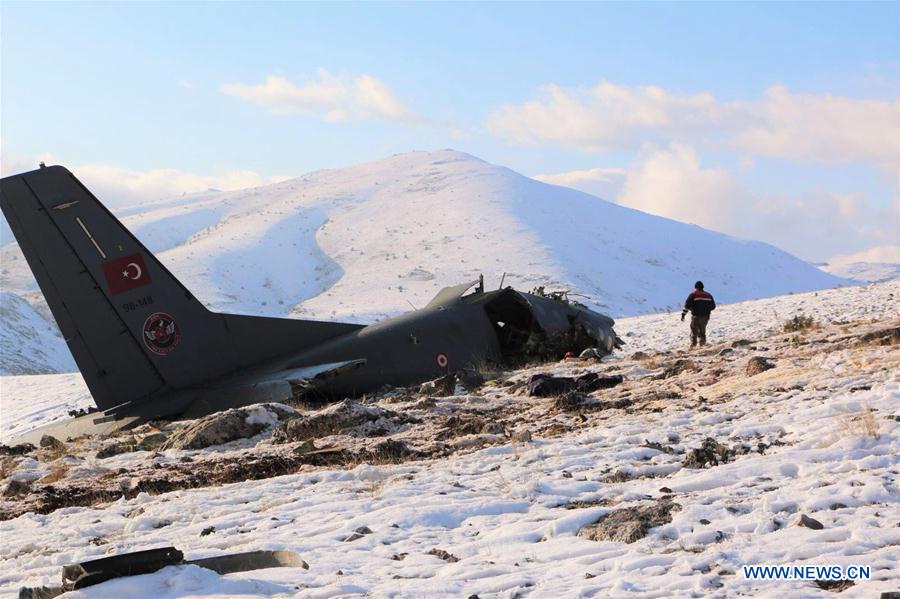 the loss of precious lives as a result of this tragic crash. Our thoughts and prayers are with the victims of this tragedy as well as with all those who have lost their loved ones.