Islamabad 7thFebruary, 2018: The 63rd meeting of the Standing Committee on Planning, Development and Reform was held under the Chairmanship of Mr. Abdul Majeed Khan Khanankhail, MNA
Islamabad: (Asghar Ali Mubarak) The meeting was started with the recitation from the Holy Quran and proceeded with given Agenda.
The Committee unanimously confirmed the minutes of its 61st & 62nd meeting held on 3rd& 4th January, 2018.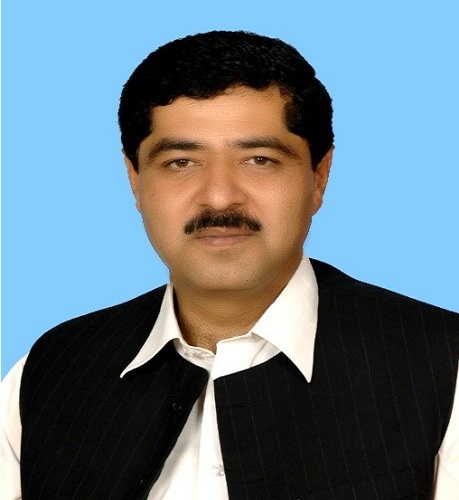 The Committee took serious notice of the absence of the Chief Executive Officer FESCO and recommended that the CEO, FESCO appear before the Committee in the next meeting and explain his position why remained absence from the meeting.
The Committee examined the PSDP proposals for financial year 2018-19 in detail. After detailed deliberation the Committee approved all the projects except the two projects as given below:-
i). Centre of Excellence for CPEC, PIDE, Islamabad.
ii). Research Study on Cluster Development Based Industrial Transformation Plan Vision 2025" were deferred till its next meeting.
6. The Honorable MNA/Members Malik Ibrar Ahmad, Ms. Shaheen Shafiq, Mrs. Shamas-un-Nisa, Mr. Junaid Akbar, Mr. Qaiser Jamal, Mr. Sher Akber Khan, Syed Muhammad Athar Hussain Shah Gillani, Mr. Sheikh Salahuddin attended the meeting. The senior officers from the Ministry of Planning, Development and Reform also attended the meeting.