LAHORE (Yes News) – Three Pakistani boys, who inadvertently crossed border, have been languishing in Indian jails for the last seven months.
16-year-old Iftikhar, resident of Safdarabad's suburb village Walipur Bora, along with his cousin Shehzad Latif went to Moaza Mata's Tehsil Narowal to attend marriage of his relative.
Iftikhar and Latif went to visit border area with their friend Ali Raza on bike LEN-7637 on 26-07-12 nearly 8:30 AM and accidently entered the Indian side owing to absence of clear identification of border area.
Indian forces arrested them and uploaded their photos on social media which later caught attention of their siblings upon which they initiated efforts for release of boys from Indian detention.
ALSO READ: Pakistan hands over Indian soldier at Wagah Border as goodwill gesture
According to relatives, Indian court, about one and a half month ago, announced verdict in favour of Pakistani boys and directed Indian army to hand them over to the authorities on other side of borders but later defied it.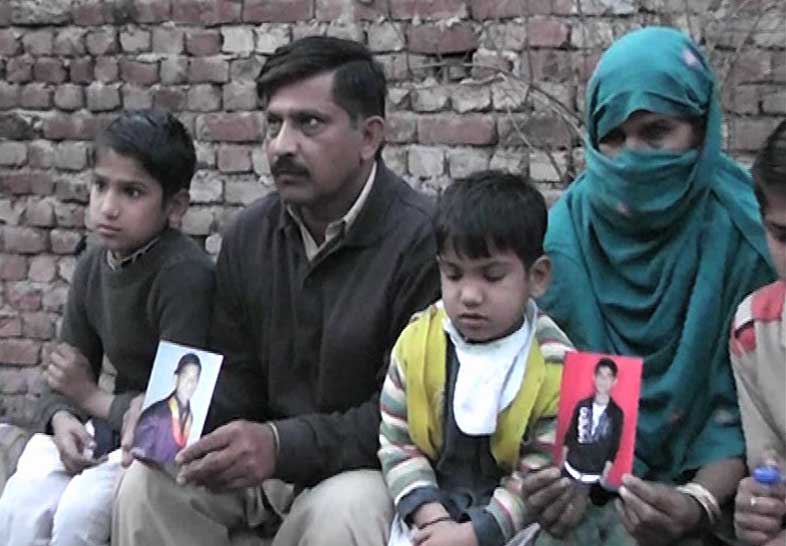 Families of boys complained baout lack of cooperation from Pakistani authorities.