Monitoring Desk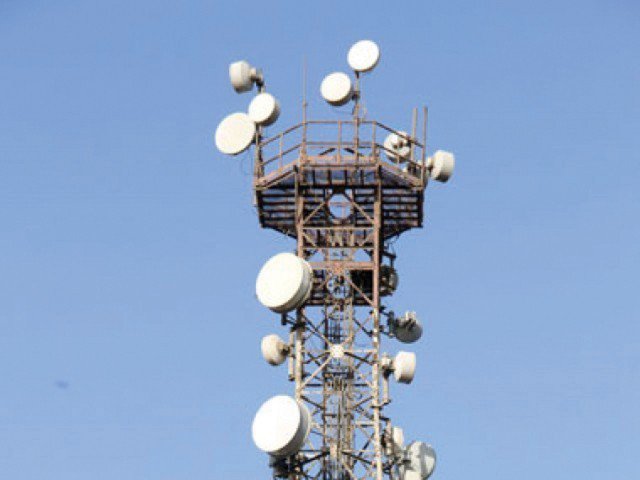 An 18-year-old boy was seriously injured after he jumped off a three-hundred feet high mobile phone tower in Multan on Tuesday.
Arsalan climbed up the tower and threatened to jump if his family did not consent to his marriage to the girl he loved, Rescue 1122 told The Express Tribune. 
The residents of the Masoom Shah neighbourhood gathered around the tower and tried to convince the teenager to come down. After two hours of persuasion, they forcibly tried to bring him down but Arsalan jumped. The fall broke his arms and legs.
The boy was taken to the Nishtar Hospital by Resuce 1122 where he is in a serious condition.
Speaking to The Express Tribune, Majid, a neighbour of Arsalan, revealed that the teenager wanted to marry a girl of his choice but his parents wanted him to marry within the family.
Arsalan's father, Abdur Razzaq denied rumours of attempted suicide over love and claimed that his son was intoxicated at the time he had jumped.