BY. Ehsan Ali Jaffari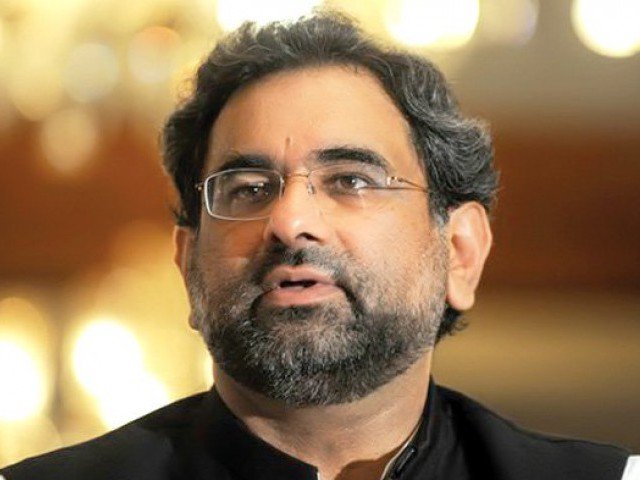 ISLAMABAD: Prime Minister Shahid Khaqan Abbasi said on Thursday that the escalating aggressive tactics being used by India will not help South Asia's the prospects of peace and stability.
He was speaking to the Japanese Foreign Minister Taro Kono in Islamabad. During the meeting, he also emphasised on Pakistan's commitment to promoting peace and stability in the region, Radio Pakistan reported. He also said that Pakistan attaches great importance to its relations with Japan and is keen to enhance cooperation in all fields and stressed on strengthening cooperation in the areas of trade, investment, infrastructure development and human resources development. While expressing his gratification over the renewed Japanese investors' interest in Pakistan, the prime minister said that there were enormous opportunities available in Pakistan in the wake of a sustained economic turnaround and an improved security environment.
Shahid Khaqan Abbasi also welcomed the Japanese prime minister's statement on Tokyo's willingness to work with other countries in developing infrastructure projects and in availing business opportunities across Asia.
Foreign Minister Kono said that Japan will continue to work with Pakistan to further strengthen bilateral relations.
The prime minister concluded by underscoring Pakistan's continued commitment to fight terrorism and extremism. And said that he appreciates that Japan acknowledges the huge sacrifices made by Pakistan to root out terrorism and extremism from the region.