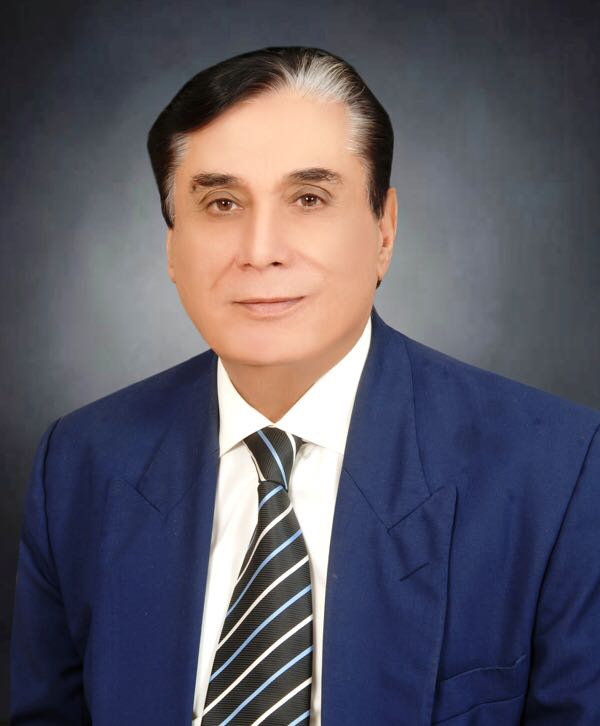 ISLAMABAD (BY.ASGHAR ALI MUBARAK ) The news item published in a section of press that "NAB signed another MoU with China to oversee and ensure transparency in CPEC" the news is not correct this was stated by NAB spokesperson in a clarification WATSUP message to Asia most visited news website www.yes Urdu . com news published on Wednesday evening. The Spokesperson further stated that "NAB has signed Agreement with China last year. "November another MOU has signed with China this year, the NAB spokesperson concluded. Earlier the news item heading "NAB Signed another MoU with to oversee and ensure transparency CPEC " Published.
The Chairman National Accountability Bureau (NAB), Justice Javed Iqbal says that NAB has again signed a Memorandum of Understanding (MoU) with China to oversee and ensure transparency in the China-Pakistan Economic Corridor Projects (CPEC).
In a statement on Tuesday, he said NAB is committed to create awareness among people about the ill effects of corruption besides zero-tolerance policy against corruption.
On January 31st, 2017, the then NAB chief Qamar Zaman Chaudhry had been signed the MoU with China to enhance cooperation and oversee transparency in CPEC projects in Pakistan, and declared that corruption was a poison which not only caused delays in the early completion of development projects but also caused huge losses to the national exchequer.